4 GOOD PRACTICES IN A COWORKING SPACE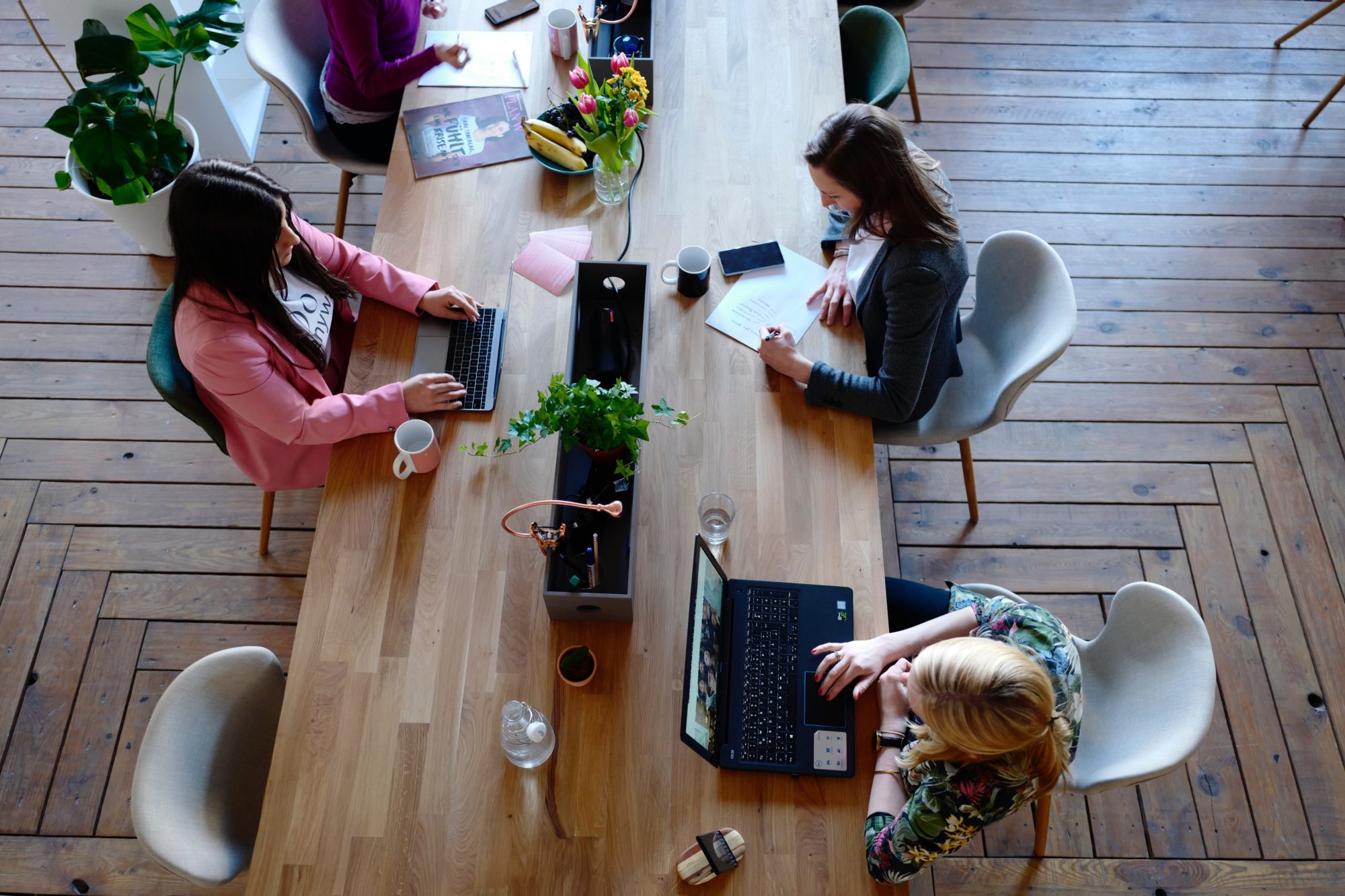 Over the years, coworking spaces have been growing steadily throughout France: only 250 coworking spaces in 2014, the number could reach 1,700 by the end of 2019.
Considered as places for exchange and sharing, working in a coworking space offers a unique experience and the possibility to act and behave in a different way than in a traditional work space.
However, coworking is a shared space in which a certain number of good practices must be adopted in order to integrate easily and get along well with coworkers.
#1 Limit noise pollution
It is the n°1 scourge in coworking spaces!
And it is even more so when places are designed as open-plan offices. Not everyone wants to hear your phone conversations with clients, or listen to the backpacks and equipment that get flustered when newcomers settle in.
Of course, each space will have its own attitudes of tolerance to noise levels. So if you are new to the space, ask the host about the noise policy, and find out where in the office you can take calls.
If your business requires daily phone calls, phone box solutions for coworking are now available on the market. Before committing yourself to a contract, make sure that the space has a closed acoustic box!
#2 Discuss, exchange and share
Never forget that the best asset of a coworking space is the possibility to exchange and collaborate.
Take the time to introduce yourself, explain your activity and discover what everyone is doing in this space.
By joining a coworking space, you can get in touch with other members with similar interests and professional experience. Having conversations with people who work in completely different spheres will inspire you or give you a whole new way of looking at your own business.
#3 Keep the kitchen clean
The kitchen is most likely the heart of any coworking space, a common place where everyone can share meals or chat over a cup of tea or coffee.
So it's easier if everyone tries to do their part to keep it as clean as possible, perhaps by putting things in their place and washing the cups and utensils you've used whenever possible.
Keep your own workspace clean and tidy. Follow the waste disposal instructions provided by management. Most importantly, make sure the space is as good for the next person as it is for you.
Some areas may offer free snacks, but make sure you don't accidentally eat other people's personal food, especially food that has someone else's name on it or is stored in the refrigerator. Again, if you don't know, ask. ?
#4 Don't hog shared equipment
Another advantage of coworking spaces is having access to shared office equipment. Printers, scanners and other equipment made available to coworkers should be used sparingly.
If you know you're going to be printing a lot of pages, let us know in advance, just in case someone else needs to print a small job and let them go first as a courtesy.
Each coworking space has its own peculiarities, depending on the community and the atmosphere of the space. With the tips listed above, you will make the most of your experience. After all, if you learn about the rules of good conduct in the coworking space of your choice and respect your coworkers, you will have an incredible experience.
Are you looking for an office for your team?
Send your request to our team of Chooseandwork experts and receive a customized proposal.