5 TEAM BUILDING IDEAS FOR 2020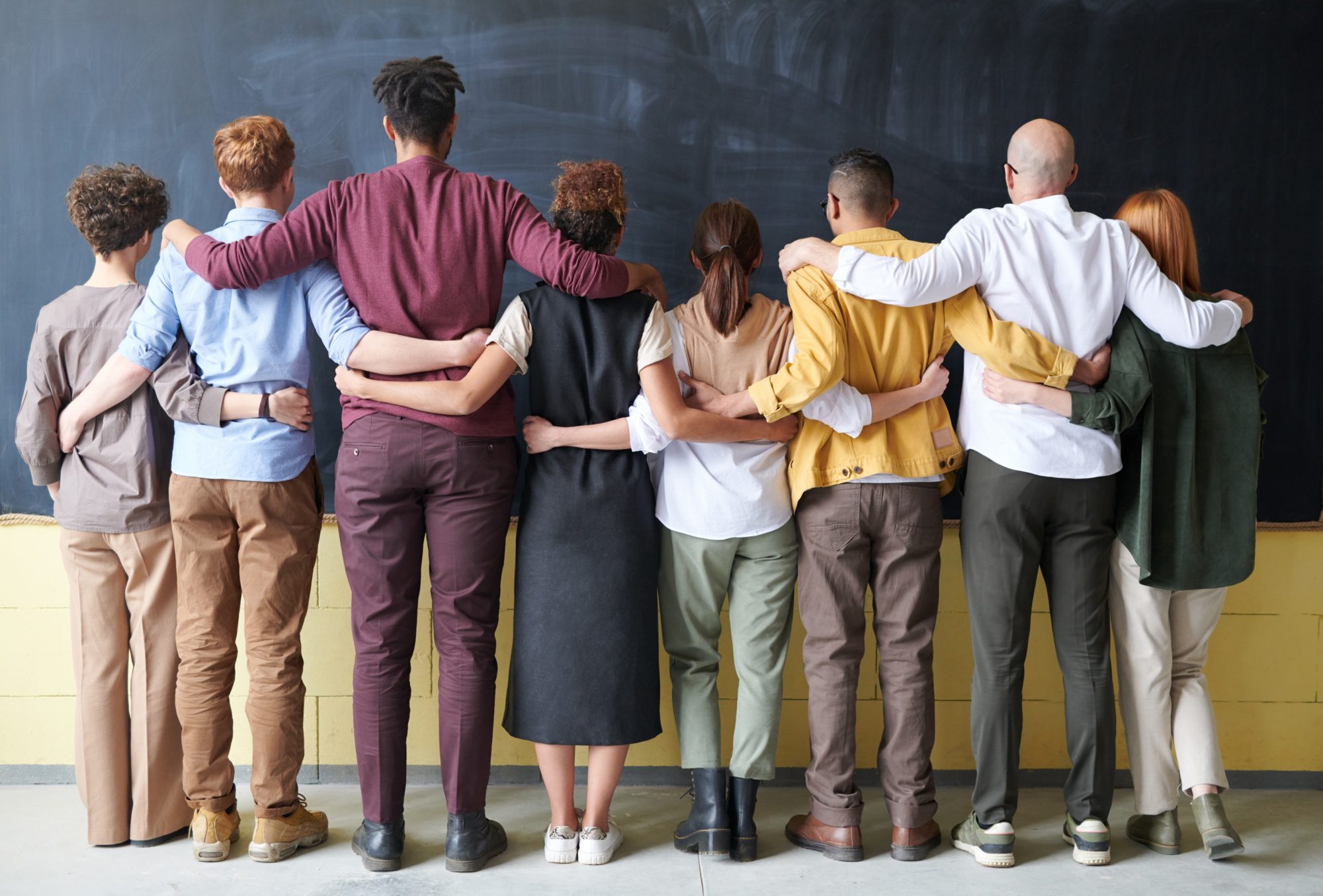 We're one week away from 2020… and chances are you're ready to start the year off right or you're trying to find a way to keep the momentum going after the holiday hangover. Either way, now's your chance to look at your work with fresh eyes. And that means you also need to look at your co-workers, team members and performance goals with fresh eyes.
This can be achieved through team building activities that can foster better communication and boost the productivity of team members.
Here are our top 5 team building ideas that will give you a boost at the beginning of the year.
#1 Cooking class: the recipe for success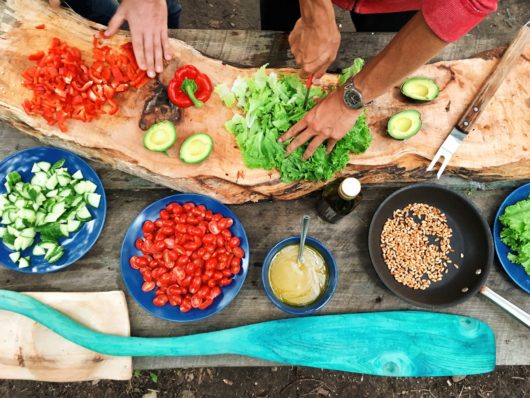 Culinary team building is an interactive and fun experience and an ideal way to improve participants' communication skills.
Loved by cooking enthusiasts, highly appreciated by those who usually stay away from the kitchen, it is an unusual and engaging way to get to know each other and to establish or strengthen relationships with your colleagues or partners. Culinary team building is perfect for celebrating company successes or simply rewarding employee achievements.
The kitchen brings people together and contributes to group cohesion, making culinary team building an event that is both fun and stimulating.
#2 Lego challenge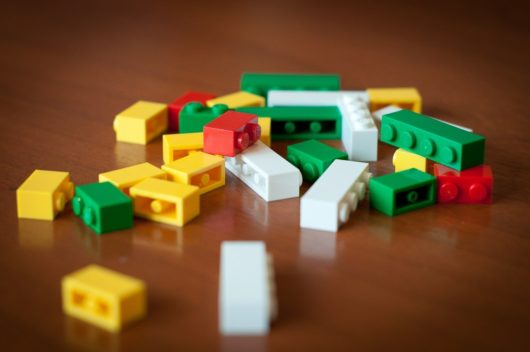 The Lego Challenge is not just a return to childhood, it is a unifying activity that encourages closer ties and communication between employees. The goal of the challenge is that each group tries to build an exact copy of a pre-built sculpture; the trap is that only one person in each group can look at the model at a time and for only ten seconds. They then go back to their team and describe what they see.
In addition to the entertainment provided by this fun game, it allows participants to reflect and work collectively while improving their sense of communication. All of its advantages will have an impact on the daily life of each participant at work.
#3 Karaoke Night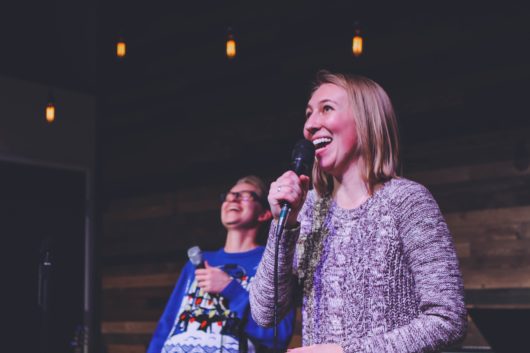 The magic recipe for a memorable team-building! A good atmosphere that will leave a lasting impression! Let yourself be carried away by the warm atmosphere of a karaoke evening with colleagues!
Whether in your premises or in an event space, the organization of an exciting karaoke night for your team will allow participants to let off steam and develop links between them while sharing their musical passions.
The karaoke animation can take place according to the objective behind the team-building organization. A karaoke competition will be perfect if you want to foster the competitive spirit of your team members. But if you prefer a group cohesion activity, opt instead for a free karaoke night with no rules and no pressure!
After all, singing with your team members is a great way to get together. And who knows, you may discover amazing talents. Moments of relaxation and humor guaranteed ?
#4. 5 km Charity Run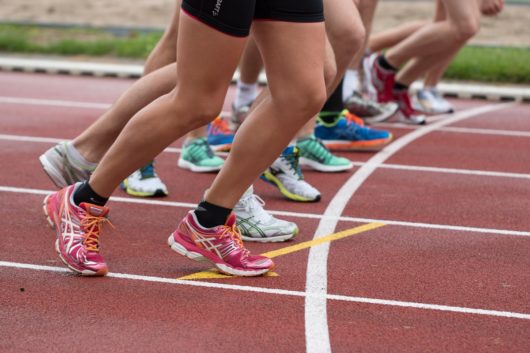 One of the best ideas for team building that brings employees together is sports activity. This helps to create bonds and reduce stress for your team.
Why not organize a 5 km charity run? It's a creative way to strengthen employee relationships outside of the usual office setting. A charity run also allows your company to raise awareness on issues such as cancer or poverty.
In addition, charity runs promote better well-being for staff members by reducing their stress levels. In general, organizing a race is a good opportunity to exercise and relieve tension while breathing fresh air.
This team building will bring more benefits than you think!
#5 Green team building: tree planting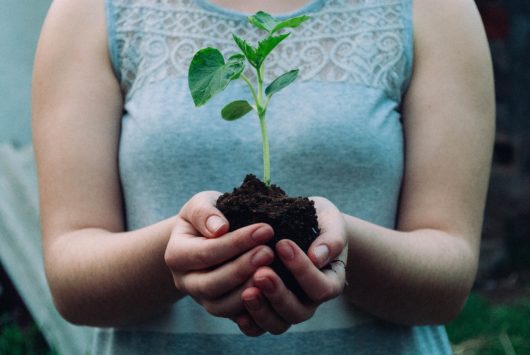 It could be the ultimate activity to consolidate your team while developing their ecological fiber. When you plant trees together, employees don't just get the opportunity to connect with each other. They also feel like they are doing something good for the earth and helping to reduce your company's carbon footprint.
Every tree planted by your employees will act as a filter for the atmosphere, removing harmful carbon dioxide and replacing it with fresh oxygen. What's more, trees make everything more beautiful.
You can plant trees around your company's property, in local green spaces, or expand and help plant an urban or rural forest.
Bringing something useful to the environment through a shared activity helps groups break down barriers, foster cooperation and have fun.
Want to organize a professional event?
Send your request to our team of Chooseandwork experts and receive a tailor-made proposal.