BUSINESS CENTERS & COWORKING: 3 STRATEGIES TO DIFFERENTIATE THEM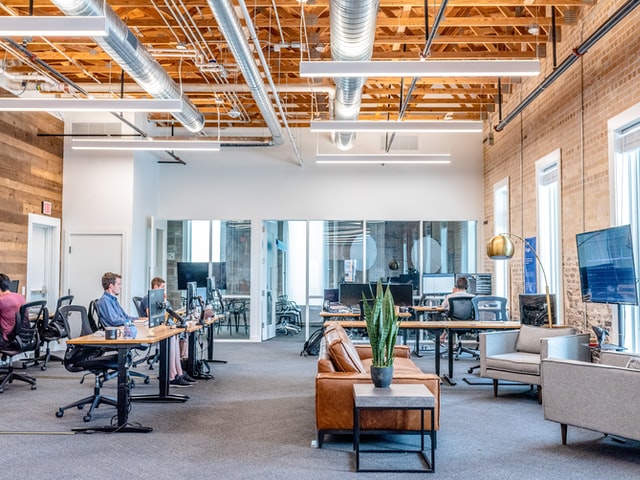 Only a few weeks after having interrupted their activities, the business and coworking centers are invited to resume with an unprecedented pace.
However, the reopening is not limited to a return to normal, as the unpredictable and sustained period following the pandemic will be marked by fundamental changes in economic activity, cultural norms, values and rapidly evolving societal behaviors. To overcome all these uncertainties, and to cope with the competition, a reinvention program is also needed.
This represents an opportunity, even a necessity, for many business center or coworking owners to develop new strategies focused on service innovation and technology.
This agility will be at the heart of their new business models, processes and service offerings. In this article, we have identified 3 strategic approaches applied by the market leaders in coworking and business centers.
Strategy #1 – A la carte services
As traditional demand for workspace declines, companies will use less space but need a better place with a more service-oriented approach, offering a premium experience. The idea is to sell service instead of space! Since it is difficult to have all the equipment at home for teleworking, customers will have special needs for specific uses, on demand.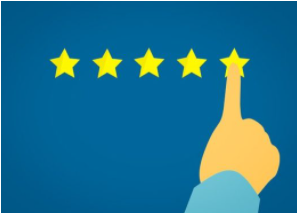 As a specialist in the rental of flexible workspaces, Convene has differentiated itself by opting for a 5-star service for its clients as in hotel establishments.
Services based on technology, design and hospitality:
Intelligent features;
Health and wellness services ;
Concierge service;
Catering and pantry service;
Technical Support;
Dry cleaning service;
etc…
Strategy #2: Development of flexible satellite offices
We could see companies adopting a network of smaller, more flexible offices more or less distant from the HQ. These turnkey satellite offices are intended for employees who do not have adequate workspace at home or for those who have difficulty reaching their workplace.
This approach gives employees the opportunity to land in a productive space closer to home without having to commute or travel to headquarters.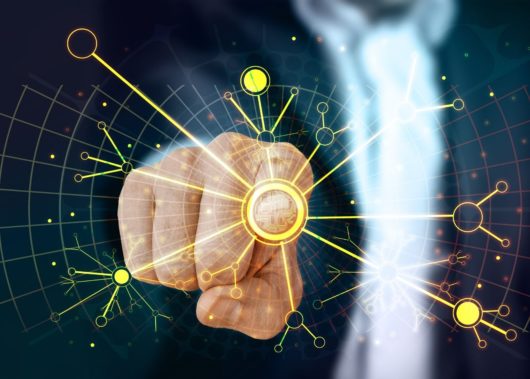 As flex office experts, Serendipity Labs has developed a transition program offering companies flexible workspaces, with transferable subscriptions, located within their national network, for a fixed monthly price.
Flexible locations offering a space where security is paramount – close to home
Short-term memberships giving access for 6 months to all Serendipity Labs sites
Private offices and on-demand offices that can be booked on a daily basis
Meeting rooms equipped with state-of-the-art audio-visual and multimedia equipment.
Strategy #3: Building Community Spirit
In the near future, it will be necessary to construct buildings with the right spaces to develop an engaged community. A simple workspace will not be enough for the emergence of a true community of workers. It is therefore necessary to opt for a vision based on collaboration and community, animating business centers / coworking spaces so that members interact and exchange as much as possible.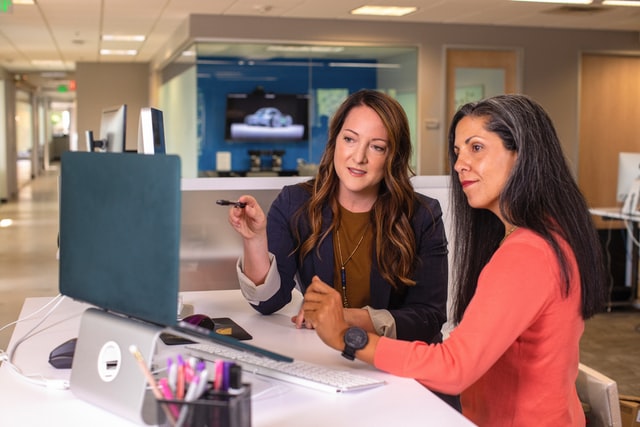 WeWork is designed to support the changes in the world of work brought about by the coronavirus pandemic. Their spaces promote community and collaboration and offer flexibility to companies in major cities around the world. These spaces are ideally suited for remote work.
As a leader in promoting innovation and collaboration in the workplace, WeWork has developed new benchmarks for a healthy, community-oriented workspace:
Maintaining and improving hygiene measures
Supporting the community by ensuring safety, health and connectivity for all
Creating experiences and environments that foster good relationships
Opportunity for professional growth by encouraging interaction among members
Wellness: Relaxation sessions, whether meditation or kickboxing.
Coworking and business centers will be more than just a restart. It will be the beginning of a new era of work where rules, employee and customer behaviors have changed?
By overcoming uncertainty and mitigating immediate challenges, workspace providers will be able to build a better future by combining agility and flexibility.
You want to organize a professional event?
Send your request to our team of Chooseandwork experts and receive a customized proposal.