HOW TO GO BACK TO THE OFFICE WITH PEACE OF MIND?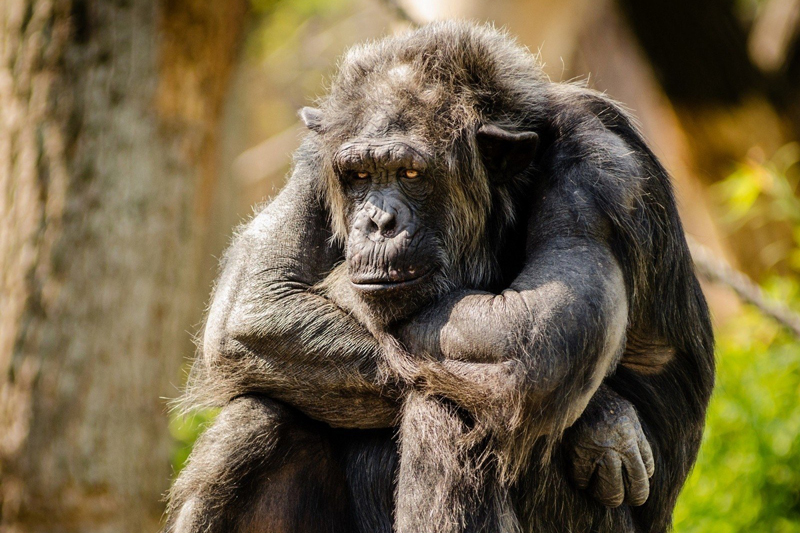 The vacations are coming to an end and it's time to get back to the office. But if you can't avoid going back to work, you can manage your return to work in such a way that you don't (immediately) spoil the benefit of your summer break.
Back to the office: getting back into the swing of things
6:00 a.m. Monday morning. You had (almost) lost the habit of ringing the bell. While the house may still be asleep, you need to prepare yourself to find your workstation in the office shared with 5 other colleagues.
The first thing you need to do to start this day of recovery is to take your time. You have just spent XX days away from your files, e-mails and other meetings, you have disconnected, it takes a necessary rehabilitation time to get back into the swing of things.
First step, take a look at your mailbox. Good OK to see that during your vacations you received 2598 emails is not encouraging, but if you start from the principle that 30% of your emails are spam … already you feel better.
Second step, take stock of the possible disasters that take place in your absence. Nobody is indispensable but you are never better served than by yourself.
Third step, take the time to talk with your colleagues about the vacations during a coffee break or lunch.
Last but not least, you have just returned to work, but doing too much on your first day is not a good thing. You'll have plenty of time to stay late at the office over the next few weeks, so take it easy when you get back to work!
Do not confuse emergencies with priorities
When you come home you find your desk covered with post-it notes, e-mails and the phone ringing non-stop. The team's reunion that takes place in a week? You have to be quick, find the right meeting room while respecting the budget, summon the participants, prepare the agenda, the documents …
And then you tell yourself that you were better off on vacation!
Don't panic. Take things in order and prioritize your tasks. That you have emergencies to deal with when you return from vacation is completely normal.
The important thing is to make your colleagues and other people you talk to understand that you shouldn't confuse urgency with priority … and that you only have one head.
Change, organize and plan
The new school year is like the New Year, an opportunity to make and put into practice good resolutions.
Maybe it's time to tidy up your desk? To start playing sports between noon and 2pm? To stop holding meetings on the spur of the moment? To reorganize the department?
Anticipate certain recurring annual events: sales meetings, training sessions, management meetings…
So take advantage of the calm of this post-holiday period to get organized. You will be more efficient and less overwhelmed and you will still benefit from the post-holiday effect.
Are you looking for a meeting room for your back-to-school meeting?
Send your request to our team of Chooseandwork experts and receive a tailor-made proposal.