HOW TO ORGANIZE A MORE EFFICIENT MEETING?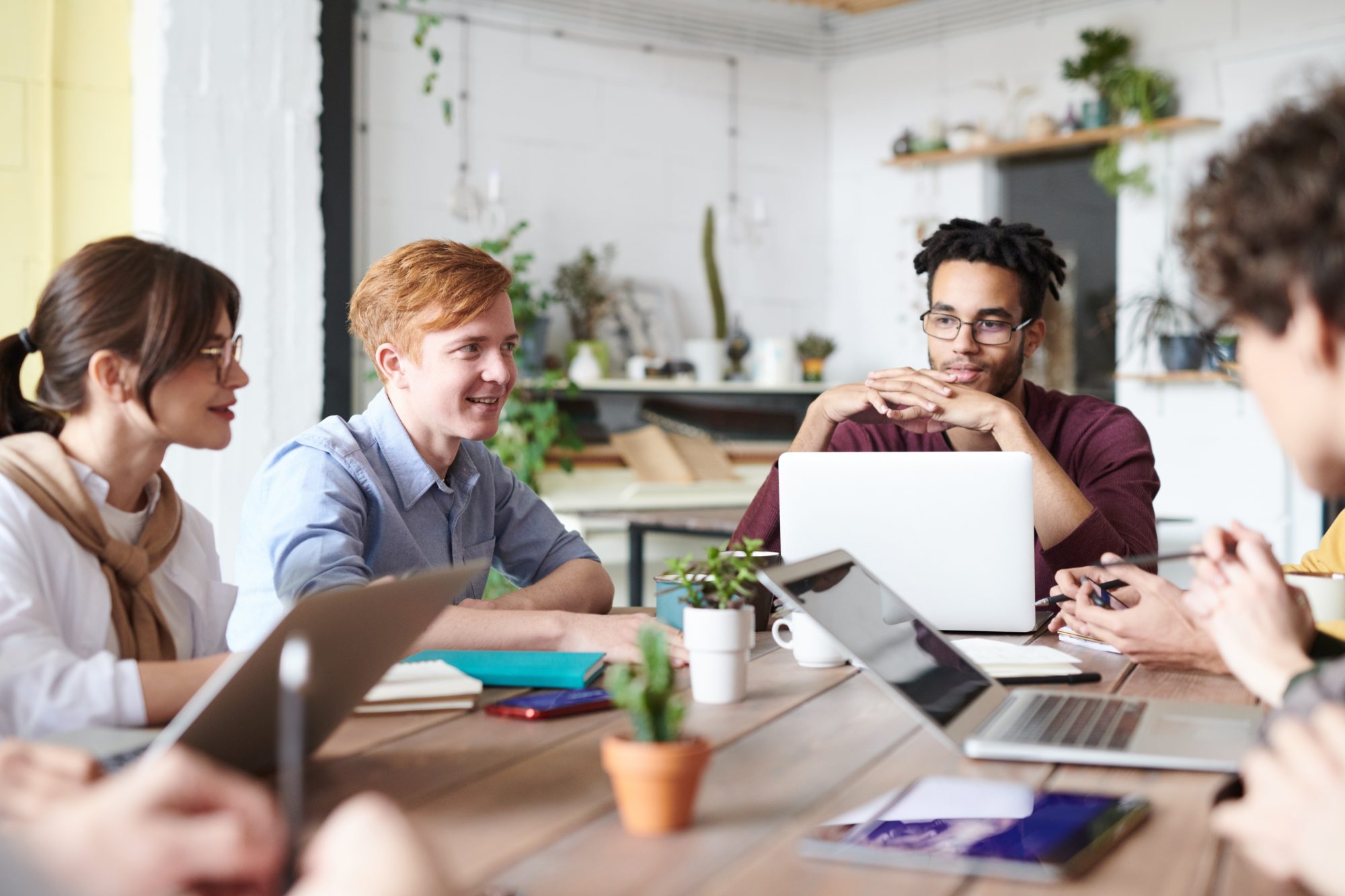 Meetings are an inevitable part of our daily professional life and are intended to boost a team's productivity and efficiency.
Indeed, meetings should not waste your time and resources! With proper preparation, they can be invaluable sessions for communicating expectations and launching new challenges. With this in mind, here are 5 tips to help you make your next meetings a success.
# 1 Preparation is key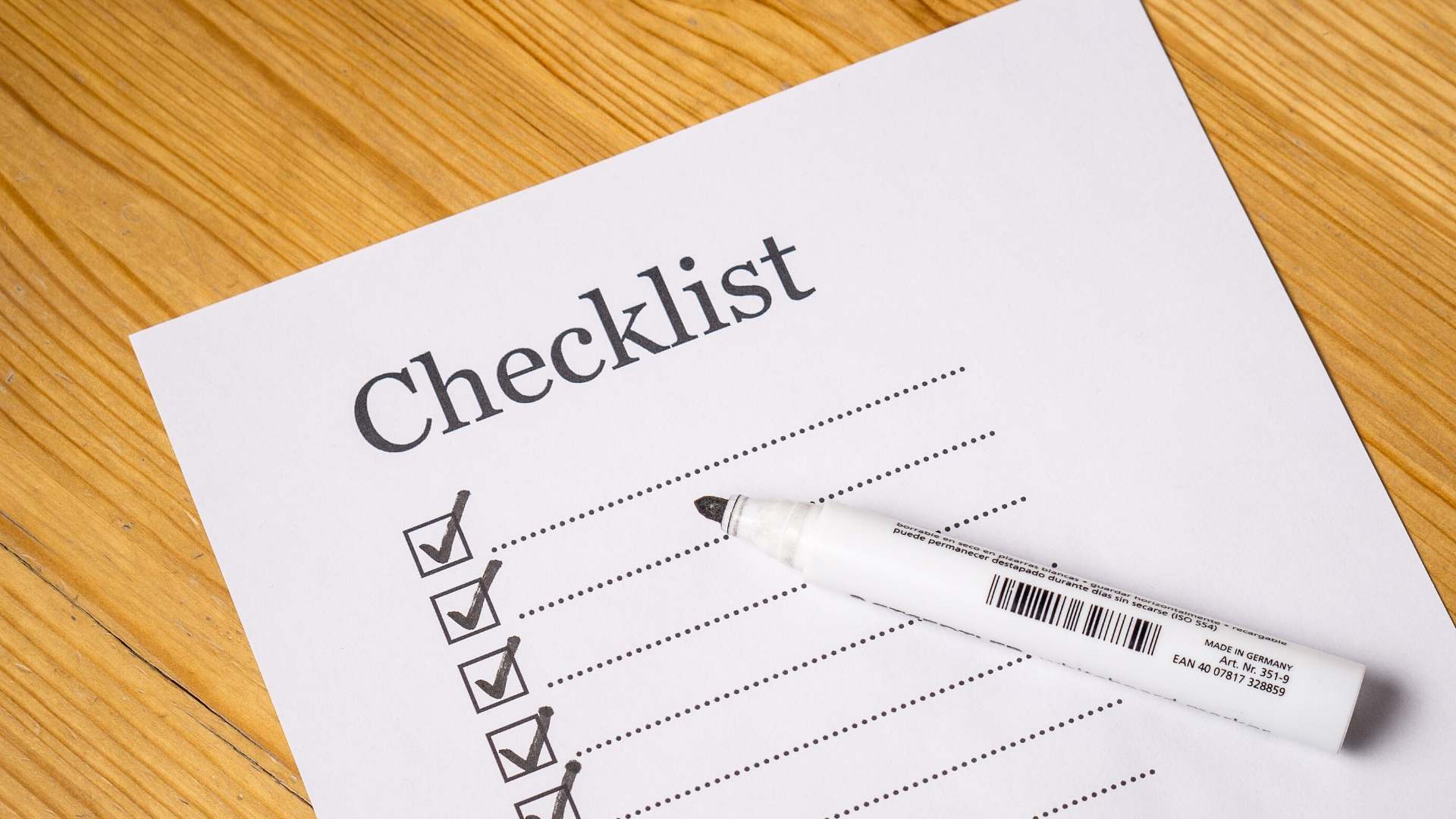 A team leader should never organize a meeting without a pre-prepared agenda. All members must receive an agenda prior to the start of the meeting.
What should the agenda contain? You can try the following:
Date and location of the meeting
List of topics to be discussed
Description of the objectives of the meeting
List of participants and speakers.
#2 Meeting outside the office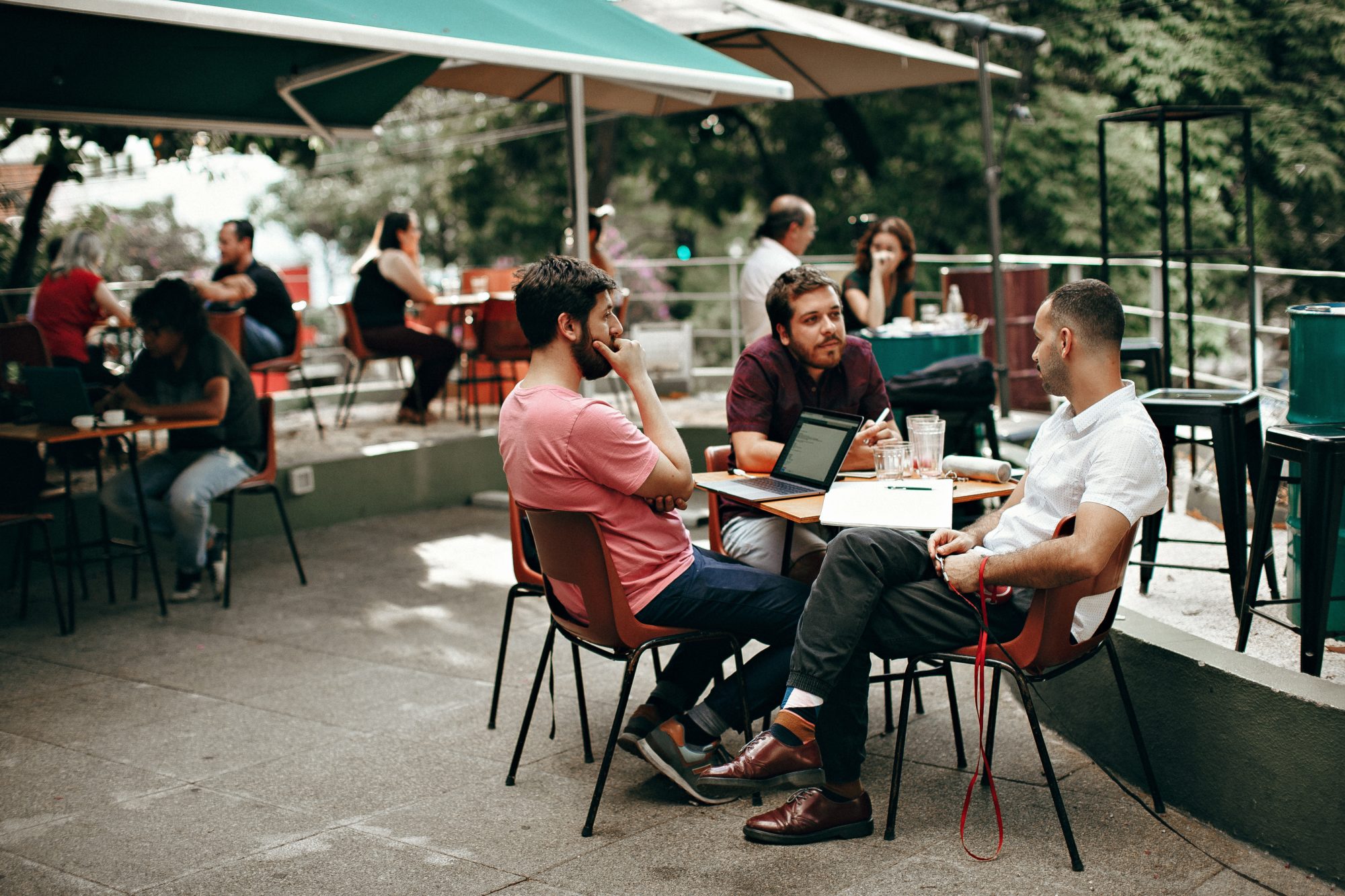 When tired faces and a lack of energy and ideas begin to appear in meetings, it is a sign that it is time to get out of the usual work environment. Indeed, these are signs that indicate the need for fresh air. What better way to do this than to schedule your meeting outside.
A session outside your company's premises is therefore perfect to avoid meeting fatigue. Take your staff to a nearby cafe, bar or even an unusual space. Sometimes all it takes is a change of scenery to get the energy and good ideas flowing again.
A change of environment is a sure way to run a productive meeting because it gives energy and good ideas back to the participants.
#3 Provide videoconferencing for remote meetings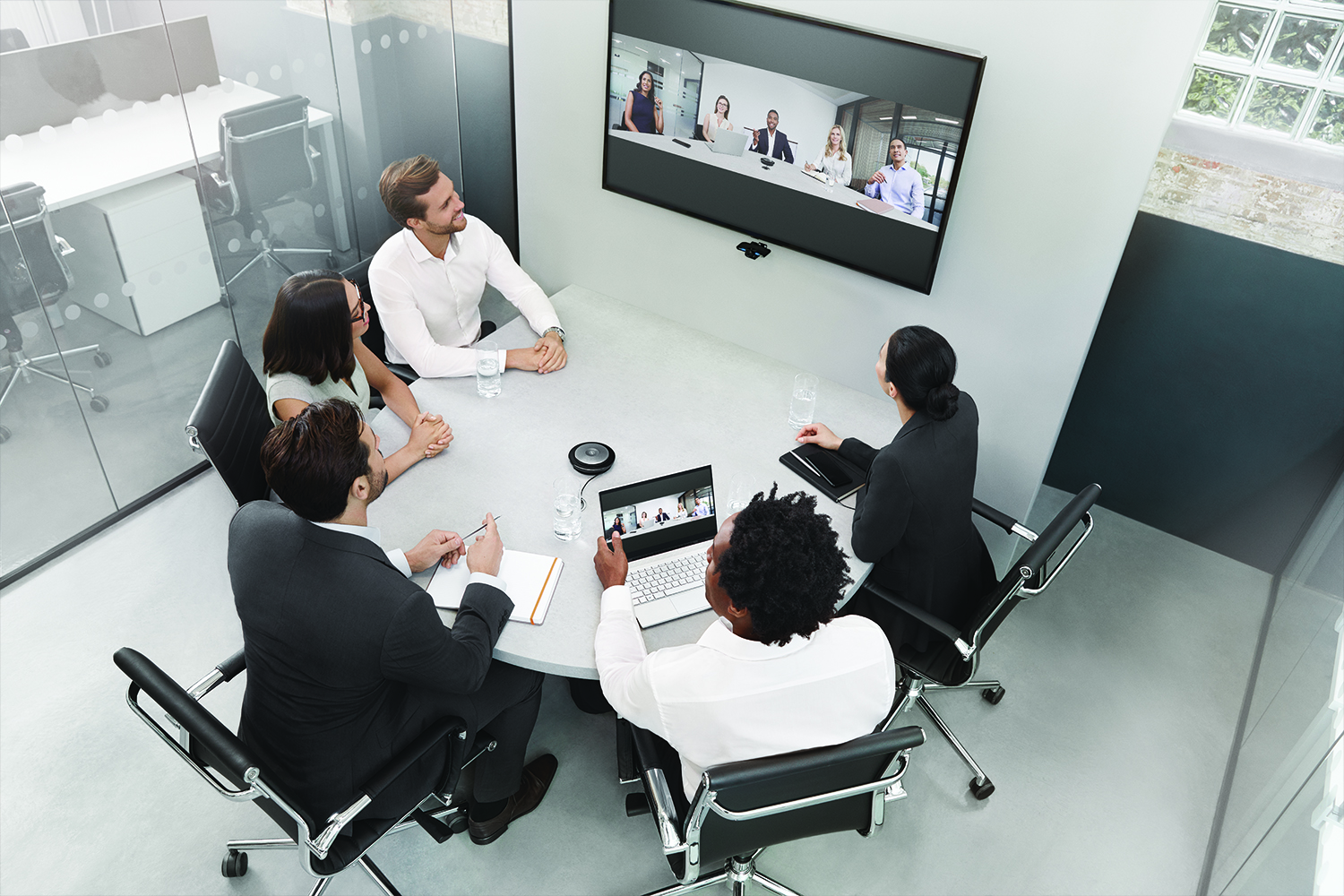 Videoconferencing equipment is installed in a meeting room with a monitor so that conference participants can collaborate with colleagues in a remote location.
Voice quality, as well as video quality, is crucial. Most vendors strive to make audio and visual streams as realistic as possible so that high-quality video conferencing can replace face-to-face or travel meetings without sacrificing productivity.
Give your teams the space, tools, and equipment they need to collaborate more effectively. Provide rooms equipped with HD video conferencing and content sharing systems.
#4 Schedule a Q&A session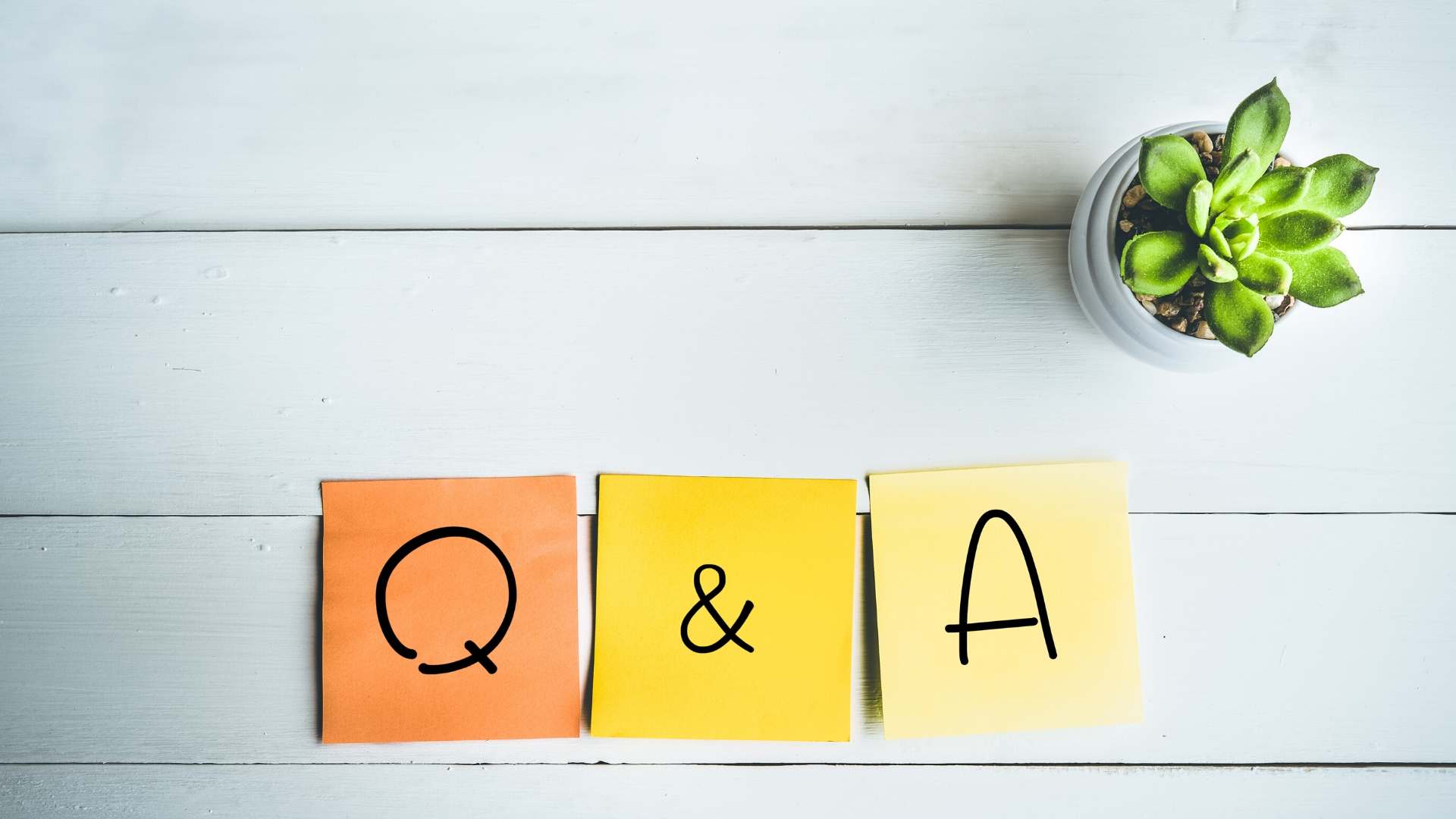 Q&A sessions are a common practice at meetings, but they often take place at the end of the meeting and last only a few minutes. This defeats the purpose of Q&A sessions as a tool for employee engagement and idea generation. That is why these sessions should be as long as the meeting. Organizers can use pre-written questions to facilitate better discussion between leaders and employers.
These types of sessions can do wonders for your company by helping you engage your team members, increase productivity and reduce costs.
Keep in mind that these meeting techniques not only enrich your organization, but also encourage your staff to grow.
#5 An action plan to close the meeting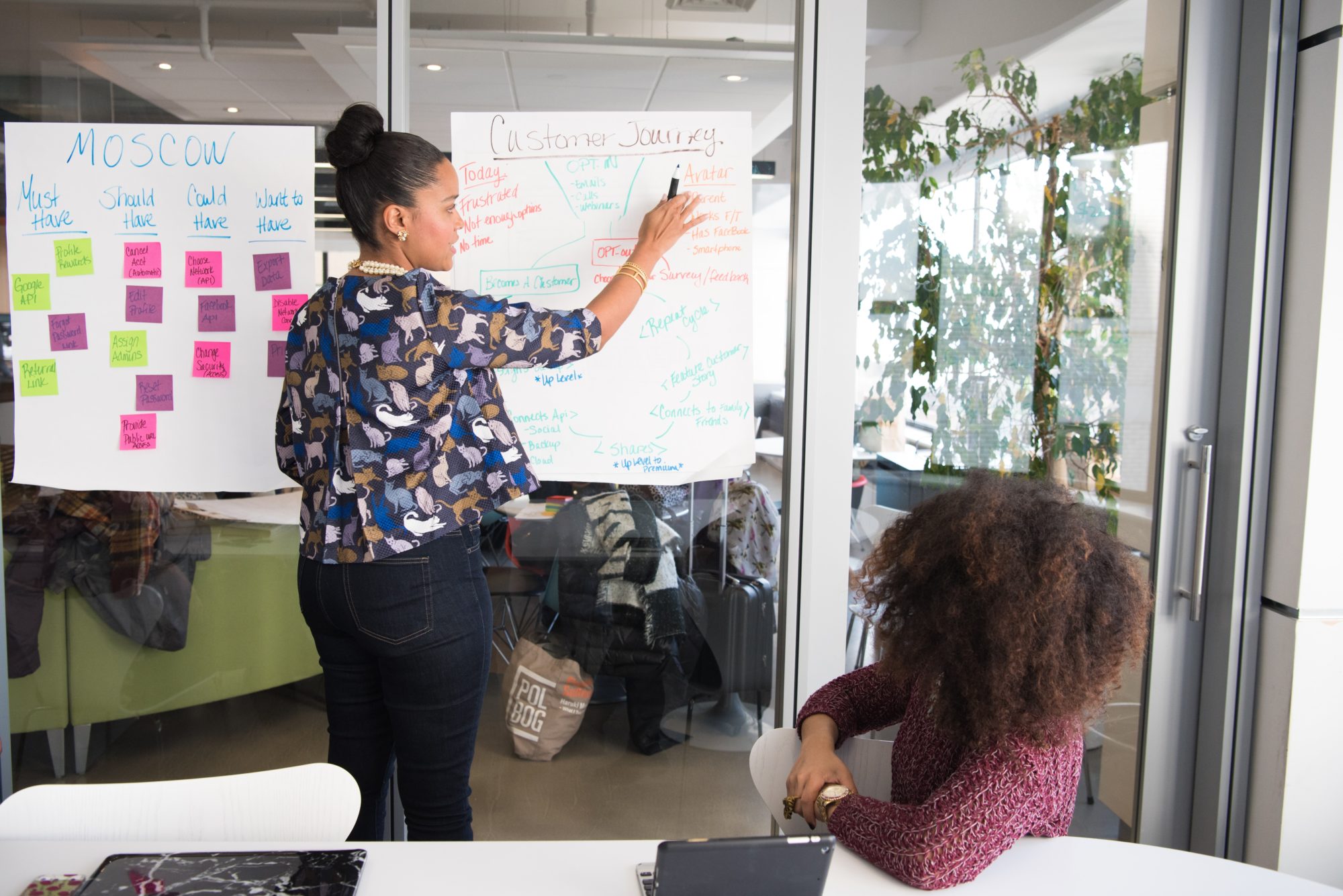 Whatever your role or industry, it may not be possible to address a large project or complex issue in just 30 to 60 minutes of meeting time. Inevitably, there will certainly be follow-up meetings, as well as evaluations of the KPIs that have been put in place beforehand.
When you finish the meeting and begin to lose the attention of the participants, be sure to direct the conversation to an action plan for taking the next steps to move your project forward.
Want to organize a business event?
Send your request to our team of Chooseandwork experts and receive a customized proposal.