TOMORROW'S BUSINESS TRAVELERS, EPICUREANS 2.0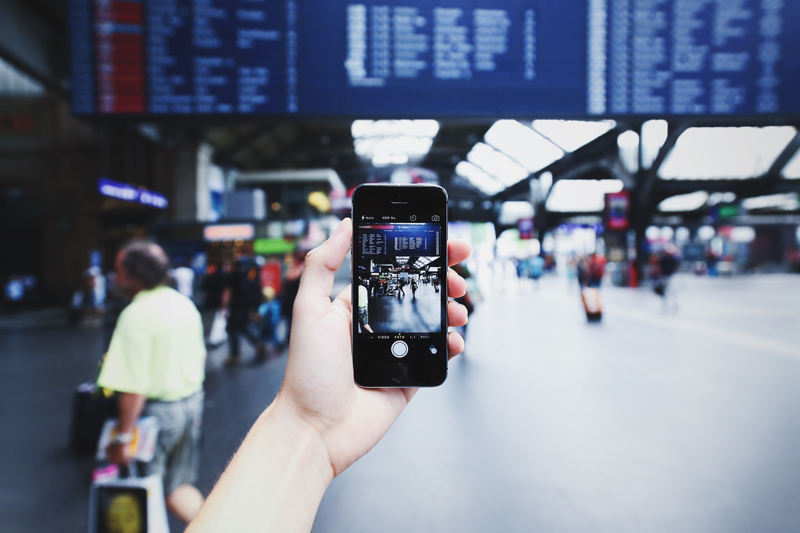 Expert opinion – Stéphane Leclerc, Sales Director at Choose and Work
Today, digital is the simplest way to manage travel or professional life remotely via your smartphone or tablet. These are the tools of choice for today's consumers, especially business travelers, allowing them to be permanently connected to their work environment. That's why many players in the collaborative economy are competing in ingenuity to seduce business travelers and offer them a personalized customer experience.
The customer experience, a requirement for everyone
The last few years have been marked by the rise of collaborative platforms. They will surely tend to multiply exponentially in the coming years. Thus, some platforms offer partial services and others cover all needs. A necessity for a perfect customer experience.
Today, if a platform does not adapt its offer to a different type of consumer who wants to buy at the moment T and in a few clicks, it is doomed to disappear. Indeed, buying a plane ticket or booking a hotel room, a meeting room in the last minute since are smartphone has become a constant.
As a result, in order to build user loyalty and encourage them to come back, some platforms have set up the possibility of evaluating the service: quality of reception, comfort, customer service, etc. Support is an essential part of building loyalty and establishing a relationship of trust with customers. Therefore, in order to play on these two aspects, the experience must be fluid from start to finish, including the payment stage.
The quality of payment systems on collaborative platforms is an integral part of the user experience. Offering several agile and secure payment systems (by bank card, bank transfer or prepaid card) helps to optimize customer relations on the one hand and to differentiate oneself in a highly competitive market by simplifying transactions on the other hand.
"Bleisure", a concept that gives meaning to business travel
In order to fully enjoy their business trips, Generation Y, known as the millennials, is increasingly seeking to combine leisure and pleasure. Modern business travelers now want a true travel experience that combines work and pleasure. A contraction of "business" and "leisure", the Anglo-Saxon expression "bleisure" illustrates a new trend in business travel where the line between professional and private life is becoming increasingly blurred.
To respond to this new trend of "business trip", platforms can offer packaged deals, a kind of all-in-one offer that adapts to new uses. A way of being in tune with new business travelers who need to have a panel of services at their disposal from which they can go and find what they need: booking accommodation, a plane ticket or even a meeting room from a single platform to have a complete service.
"Connect ergo sum", increasingly technophile business travelers
"Ultra connected", "hyper mobile" but also adept at interactivity, the millenials, also called "digital natives", are fervent users of new technologies and use them to manage their business trips. This is why many collaborative platforms offer additional services accessible from smartphones, tablets or PCs.
Also, the multiplication of these nomadic terminals has created the need for flexibility and reactivity, the power to control everything remotely. Entering a hotel room with a recognition system, opening the door with a smartphone, buying online from a mobile application or automating the management of expense reports are all technological innovations that are popular with business 2.0 travelers.