Training: an asset for companies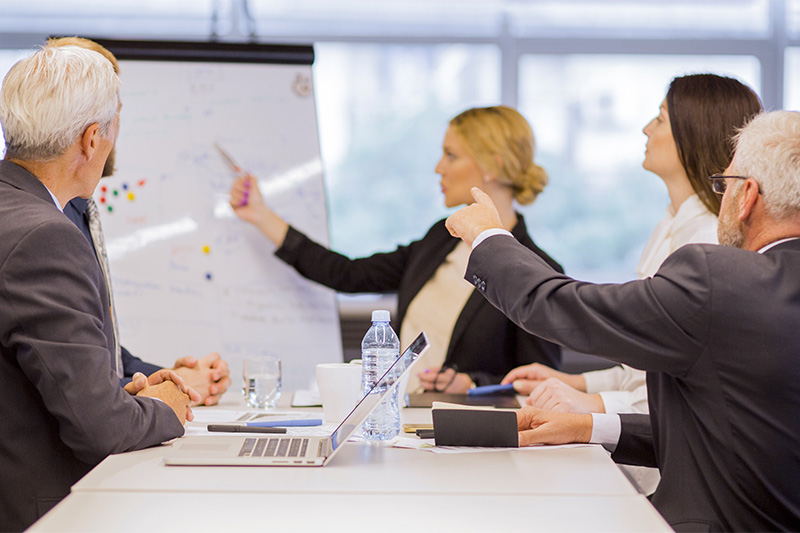 Through their personal training account, employees can access numerous training courses. Here is the link to access the site: moncompteformation.gouv.fr
Since the law of 2014, an interview must take place every 2 years and it is during this interview that the employee must mention his desire to follow a training.
Training courses represent many advantages both for companies, as they allow the development of the employee's skills to best meet the needs of the company and the constantly changing market, but also for employees, who can thus be valued and develop their skills.
Choose and Work can help you find a training room. Click here >
ADVANTAGE #1: FOR THE EMPLOYEE
Nowadays, the evolution of a company is an indispensable necessity in order to stand out from the competition but also to allow its employees to feel valued.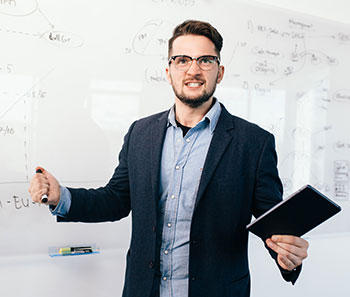 The training courses offered or accepted by the employer allow the employee to become more autonomous in his work and thus increase his skills. He will be able to put this new knowledge to good use in the company where he works.
These training represent a big advantage for the employee because they allow him to adapt to new technologies, organizational or socio-economic evolution.
He or she obtains new qualifications and is able to maintain employment. The employee will adapt and have a constant evolution in the professional environment.
ADVANTAGE #2: FOR THE EMPLOYER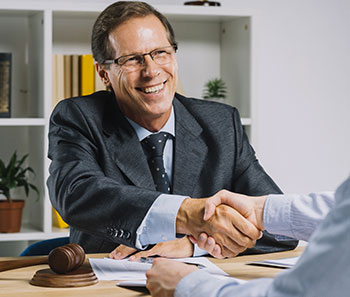 Employers also find many advantages in organizing training for their employees.
First of all, employers will retain their employees by allowing them to take training courses and gain skills. Employees will feel more considered and valued within their company and this will continue to motivate them.
Rent our rooms to train your employees and thus anticipate technological advances and remain always more competitive against your competition. You will create a good external image.
---
Discover our locations and training rooms to train and develop your employees!
This is the best way to raise your employees' skills and give them well-deserved promotions.
Here is a small selection of training rooms for rent at CHOOSE AND WORK :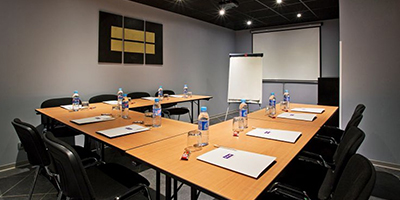 MEETING ROOM / TRAINING
25 m² 12 to 15 pax
13006 MARSEILLE
Air conditioning – Catering nearby – Pay parking – Visitors welcome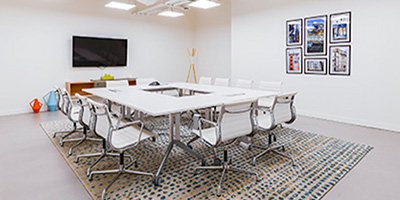 MEETING ROOM / TRAINING
Room De Schilde – 10 pax.
75009 PARIS
Member of a professional syndicate – Disabled access – Daylight – Air-conditioning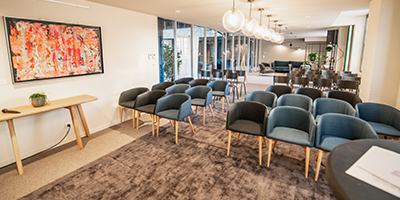 MEETING ROOM / TRAINING
Private room of 70m2
33000 BORDEAUX
Handicapped access – Personalized signage – Visitor reception – 24/24 access