HOW TO WELCOME A SOUTH AFRICAN CLIENT?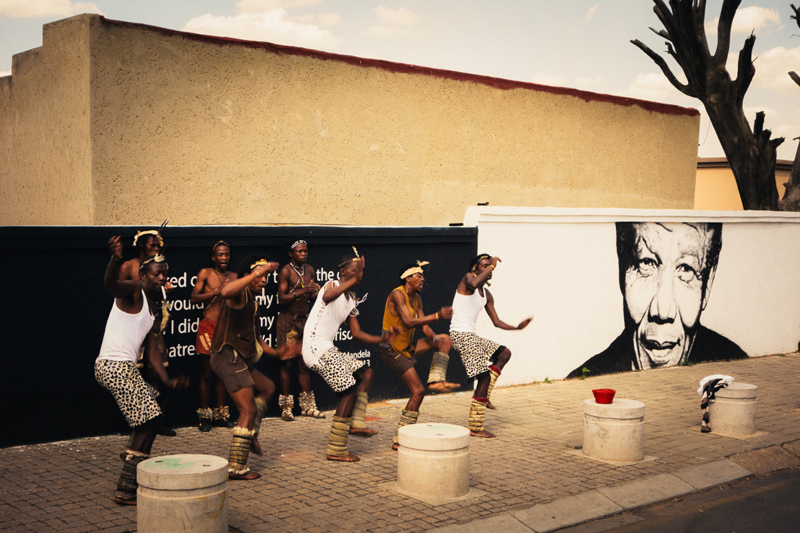 Organizing a meeting with its customers is an exercise that any company is used to doing. But what about when these so-called customers come from different countries?
From a little lexicon to welcoming or eating habits, Choose and Work has asked itself about the right attitudes to adopt according to the nationality of its interlocutors in order to avoid making mistakes.
First part of this series, the client from South Africa.
Choosing the right meeting room
Being accustomed to excellent service quality in South Africa, your South African clients expect the venue to be impeccable, especially in terms of value for money. Therefore, when booking the workspace, be careful to ensure that it is spacious and well-lit.
Welcoming your client properly
While there are 11 official languages in South Africa, English is still the most widely used for business.
Your South African clients appreciate being greeted in their own language, so make sure the receptionist knows how to address them in English.
You will find below a small glossary of terms.
Good morning: Buenos dias
Good afternoon (Tarde)
Good evening (Noche)
Welcome : Bienvenido
Enjoy your stay (Disfrute su estadia)
Have a nice day (Tenga un buen dia)
Thank you : Gracias
Goodbye: Adios
See you soon (Lo veo pronto)
Respecting eating habits during your customer meeting
If you organize your meeting early in the morning, you should know that your clients are used to copious breakfasts, preferably with pastries.
The lunch break is traditionally between 12 and 2 p.m. and can be reduced to a salad, lunch tray or sandwich if necessary.
Plan dinner from 7 p.m. with hot dish and dessert, and, as far as drinks are concerned, fresh and soft drinks, coffee, tea and wine at dinner.
Finally know that they are also curious and discover with pleasure culinary specialties unknown to their taste buds.
What topics outside of work to discuss?
Like anyone else, your clients will certainly want to talk about non-work topics, especially if you take them out to dinner.
So what do you want to talk about with them? South Africans are very attached to their national rugby team (the Springbox) and their soccer team (the Bafana Bafana), so you can talk about sports with them (even if it sounds a bit cliché).