REMEMBER, THE OFFICE BEFORE WAS: THE PHOTOCOPIER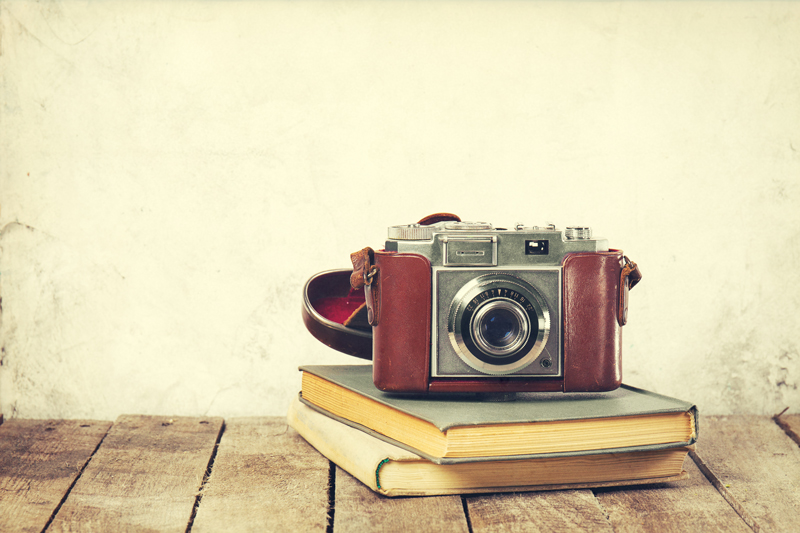 Who has never weighed in because the photocopier in the office broke down again? Lack of paper (thanks to the person who used it just before you refilled it), lack of toner, jamming and other marks on the glass that invariably make your document unreadable …
It may be annoying, but … remember! At one time (to be precise in 1959), the photocopier looked like this :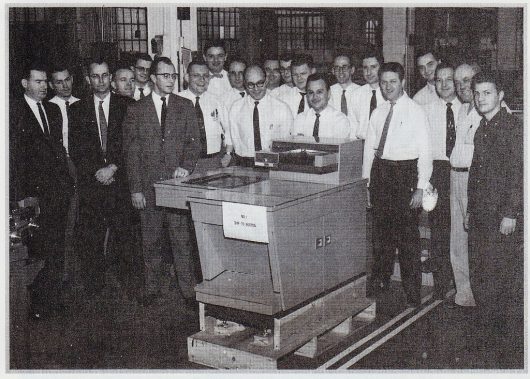 Can you imagine this machine standing in the middle of the corridor between the meeting room and the sales representatives' open-space?
It's also not easy to put four copies of the long-awaited customer file on your manager's desk in time for the next day's presentation.
In the end, with all its flaws, our current equipment isn't so bad after all!