Make your listings more attractive with nice pictures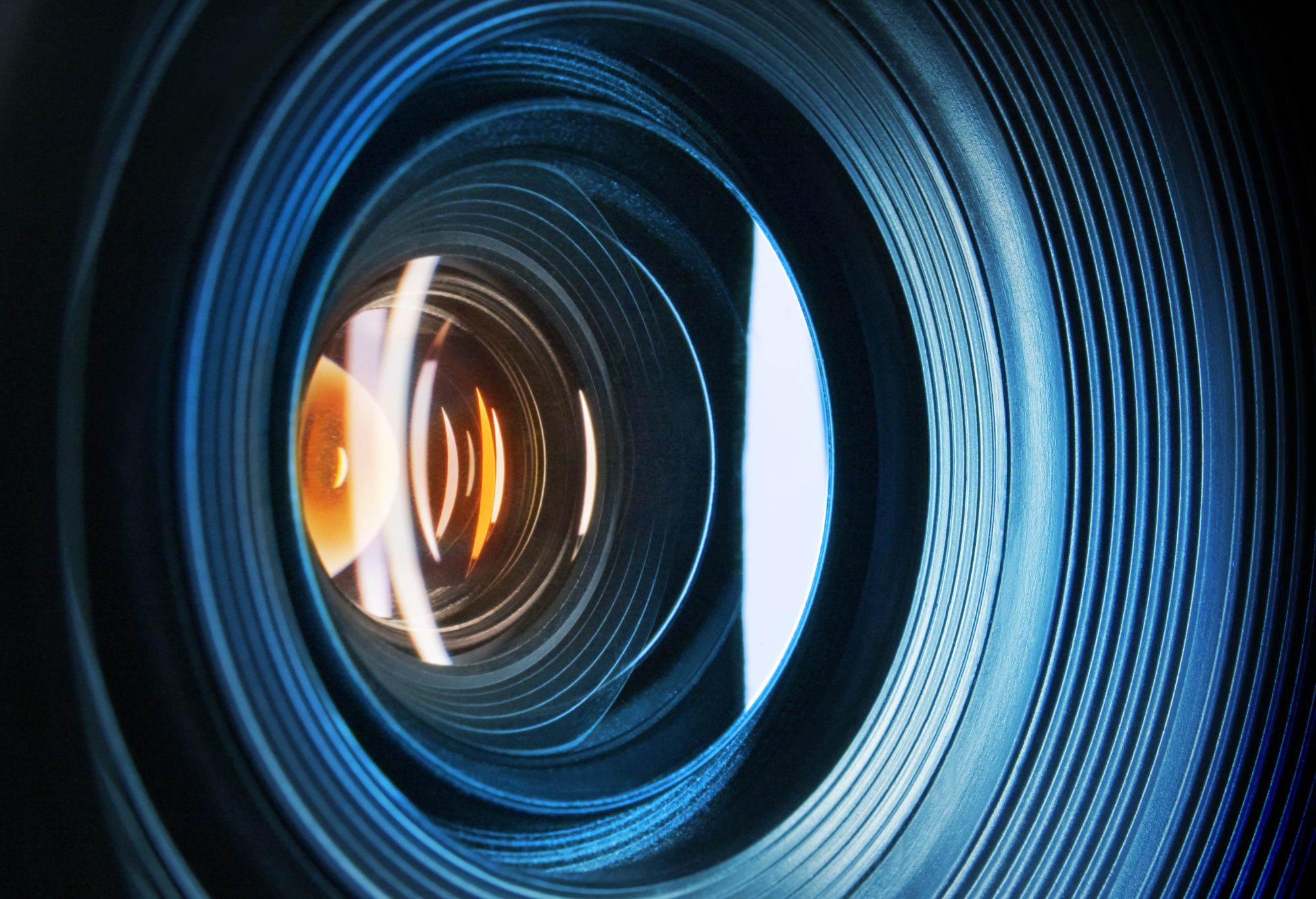 As you are browsing on Choose & Work, looking for a working space, the first thing you see is the pictures.
A space illustrated with a nice picture will be viewed more often than one with a blurry picture or bad lightning.
To make your listing more appealing, Choose & Work may offer you a free photo shooting made by a professional photographer.
However, there are 5 tips for you that will make your photos even better:
Clean and tidy your space
Just like home shoring does, shooting working spaces requires to clean up the room, tidy the tables, and rearrange the furniture if needed (Why not?).
An untidy room will sell less. Instead of displaying a functional, welcoming space, your client will notice the lack of space, or all the details that you didn't pay attention to. You can also move around some furniture to find the most fitting arrangement for your client.
As much as possible, make sure any cables or files are hidden, close the cupboard doors and drawers. Be sure to have the space cleaned right before the shooting.
Finally, don't forget the plants! With a little bit of green, your office or your meeting room will be seen as much more welcoming than one without any.
Empty spaces for the shooting
Darn! The meeting room is not available, and the photographer is waiting!
Plan ahead for the room to be available (for 30 minutes top) to have a nice picture of the space.
If the shooting happens in-between two bookings, make sure the room is clean and tidy and get rid of dirty coffee mugs, papers or pens laying around.
Shine some light on your spaces
Nothing better than a bright light to make your spaces shine. For better pictures, make sure the space is well-lit.
Open the blinds and the curtains, let as much natural light come in as you can and switch on all the artificial lights. The more light you have, the better the picture will be.
Highlight the equipment available
You just purchased a brand-new video projector? It is time to show it off! The space will be more appealing than without it.
And don't forget to include it in the description sheet of your space!