SEMINAR, MEETING OR OTHER … TO RE-MOTIVATE YOUR TROOPS AFTER THE VACATIONS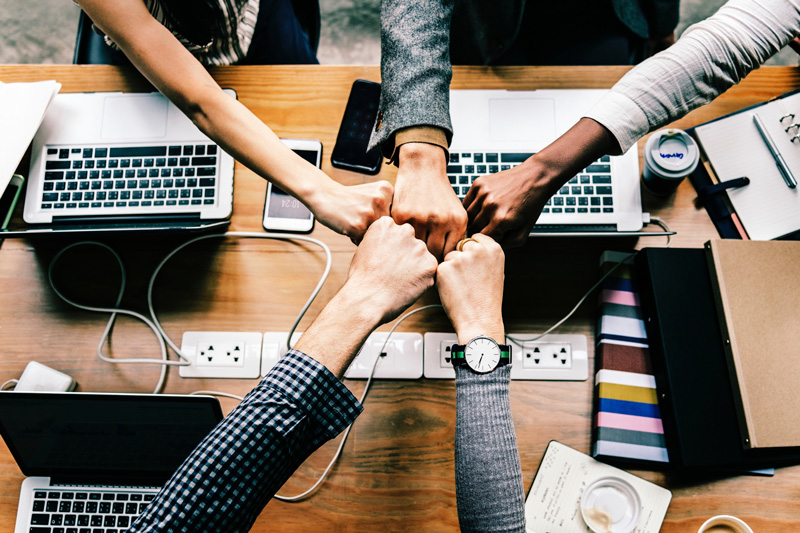 You have not yet gone on vacation that like the big supermarket chains, we are already shelving items for the new school year.
You are early, you will tell us! That nenni we will answer you!
Everybody knows it, going back to work after a radical change of pace is not easy. So to help everyone relax and to avoid the stress of the back-to-school season, here are a few ideas that we hope will help you get back to work without a hitch.
The back-to-school seminar: brainstorming and remotivation
Unlike a meeting, the seminar allows teams to come together around a common theme over several days. Depending on your project, you can also plan to host your collaborators on site by booking residential seminars.
These events are also ideal for brainstorming, freed from stress your teams are more creative and therefore remotivated.
Seminars are also perfect to organize team-building sessions: cooking workshop, car rebuilding or sports challenge … in this year 2018 the theme of soccer is essential.
But if you don't have the budget or simply don't have the time to organize a seminar, opt for a simple meeting.
Organize a back-to-school meeting
Well, you'll tell us, it's a rehearsal, a great classic … yes, it's true except that there are meetings and meetings.
The objective of this one is to re-motivate the team, to give it cohesion, to revive the interactions and thus the activity. You'll admit that it's a bit difficult to achieve this in a meeting room with a grey lino floor, neon lighting and a passive audience!
In your opinion, why have atypical meeting room rentals been on the rise lately?
Obviously you don't have to rent a meeting room in the trees or on a boat to federate your team. A simple meeting around a lunchtime meal can be quite suitable.
But if you decide to do something more original, don't doubt to contact Chooseandwork, originality … we know what we're talking about !
Adaptation you said adaptation?
For most people, a vacation is like a long nap. We fall asleep, relax, dream … and unfortunately we often have a difficult awakening. It's not easy to go from a diet of beach, barbecue, sea to a diet of meetings, files, emails and ringing phone.
Off-peak period
If in the morning you take the time to wake up, when you come back from vacation you must take the time to readjust.
Likewise, you should give your team time to get back into the swing of things. Certainly the period of September is often (always?) important in the economic life of companies but putting pressure on your employees from the first day they return from vacation will not allow them to get back on their feet positively, it can even go as far as losing the benefit of their vacation.
Ok I leave time … but I still accompany
Your employees have their minds elsewhere, they are already short of sunshine and morale is not there? Sometimes a small informal meeting to talk about their vacations, about the difficulties to organize the return to school at family level (it is often forgotten but the return to school is synonymous with a marathon for the parents) … is good.
And yes, consideration is also a factor that plays on morale!