Take care of your employees to boost their productivity : 11 tips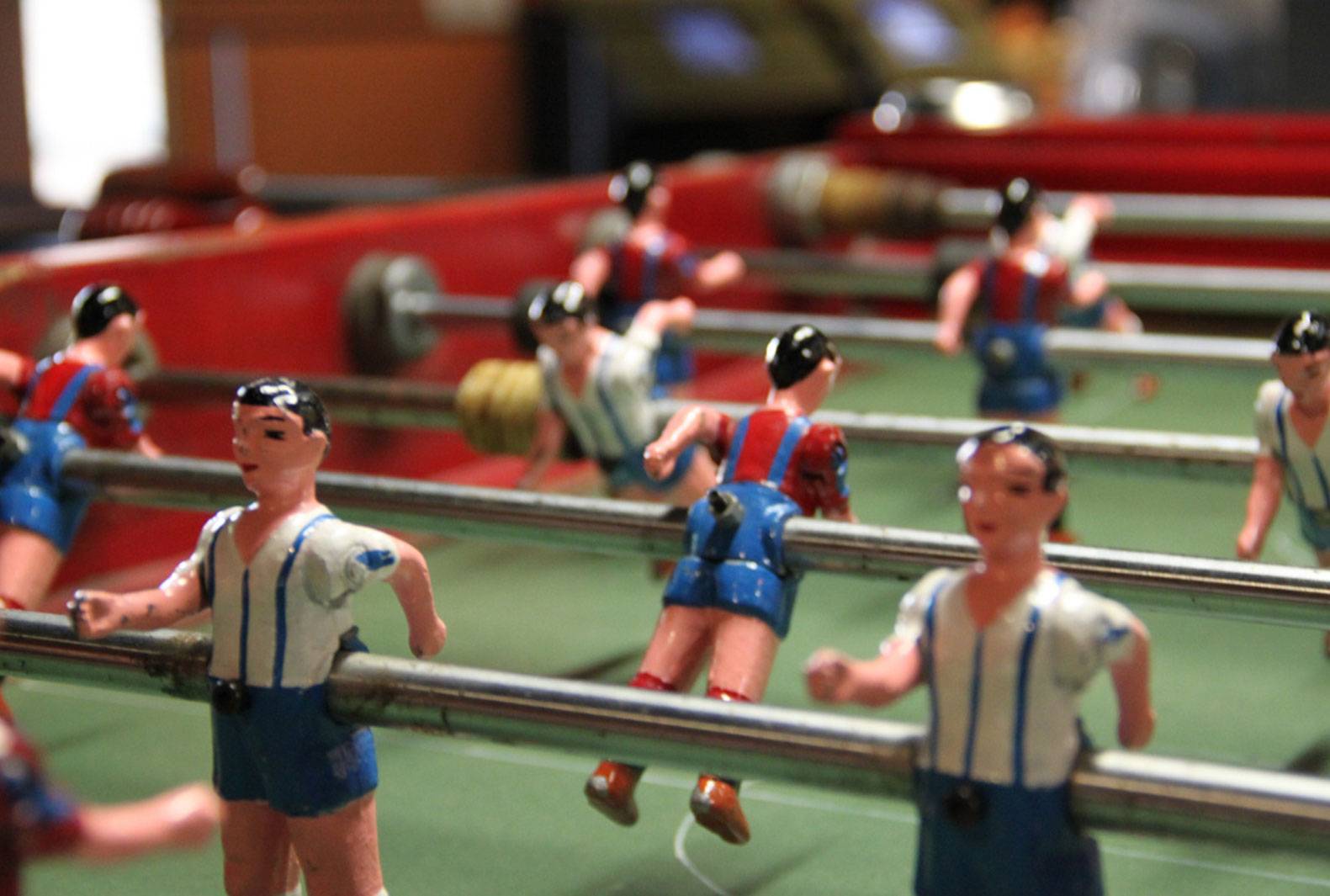 It is a well-known fact that a happy employee is a productive employee! Companies know that, and take better and better care of their employees. From management technics, to incentives, Choose and Work sums it up for you.
Collaborative management: get the employee involved
The more you trust an employee, the more he will be grateful to the company. As proof, Google, allowing its employee to spend 20% of their time to personal projects.
The more the employee is involved in the decision-making process, the more productive he will be. Therefore, they should be consulted regularly on company decisions.
For instance, you can involve the employee in the designing of a new co-working space. Rather than only considering the management's opinion, groups should be formed, within which each employee can draw and shape their future working space. Feeling involved and able to influence the future of the company will stimulate employees and they will be more productive.
Organise activities
Employees love challenges. The funnier the better! Set goals which will be rewarded by a game, and a gift as incentive. For instance, if one of your employees reaches X sales at the end of the month, he gets to spin the wheel. And win some candies.
Team building seminar
Nothing beats a nice team building session. Whether you are taking your team to bowling, cooking class or to the racing tracks, creating situations where hierarchy doesn't matter and reaching for better achievement will have positive effects on your employees' productivity.
Sport classes
Everybody knows that sport plays a major part in the morale and physics shape of your employees, and therefore the company. Because of that, more and more companies are installing gyms within their offices to help their employees let off some steam. Some also hire coaches for a footing, fitness or power session. This helps the employee dealing with stress and fight the drop of productivity during the workday.
Fringe benefits
How to motivate your employee with more than a salary? Many companies are now using benefits: lunch vouchers, euro-cheques, company cars, company phones…
Spaces dedicated to napping
A rested employee is an efficient employee! More and more companies set spaces dedicated to napping, to rest for a moment at lunch time and start the afternoon fresh and ready to work!
Games
Many of the new gen employees are gamers, so why not let them practise their favourite hobby during breaks? Foosball table, arcade games (vintage please!) … Your employees will be grateful.
A shared playlist
Music soothes the mind. Let your co-workers create a shared playlist that they can listen to together, so they can share something while working together for a better work atmosphere.
A garden in the office
Gardening is a very relaxing activity, and, when being taken cared as a group, brings people together. Some start-ups create aromatic gardens, providing a stress-free work environment. This will strengthen work relationships.
Concierge services
Most of companies allow their employees to have access to diverse services that originally may cause stress in their day-to-day life: hair salon, florist, ironing, carwash, children care, etc. This will help better harmonise your employee's work and personal life: less stress for more productivity at work.
Creating a co-working space within your company
Installing a shared space for your teams to work together will stimulate exchanges, cohesion and team work among employees, and therefore boost their creativity, well-being and productivity. Co-working is life!
That was our list of tips for improving the well-being of your employees at work, but there are many more! You can figure out the best way to treat your employees!