WEBINARS VS. FACE-TO-FACE MEETINGS: ADVANTAGES AND DISADVANTAGES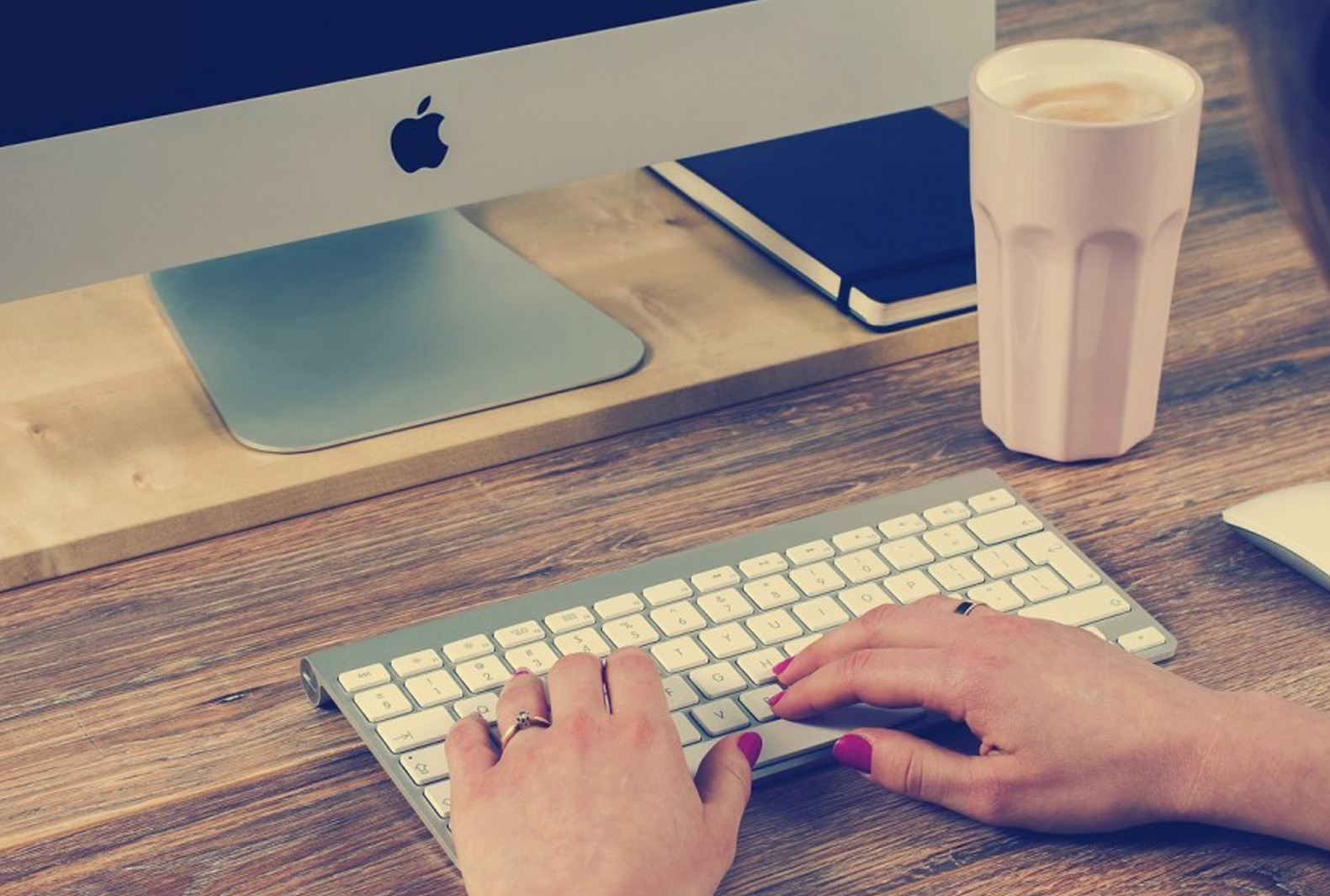 Contraction between the word web and the word seminar, a webinar is any form of online meeting (conference, training, seminar) in which Internet users can participate without leaving their computer or their workplace.
More and more widespread, this type of interactive meeting has advantages, but also disadvantages. The point with Choose and Work.
The advantages of webinars
Save time and money
This is the main advantage of webinars. No more need to travel and therefore pay for the train, cab or even hotel: participants can come from anywhere, which offers greater visibility.
Target a wider audience
With the webinar, there is no more limit related to the size of the room: the number of participants is not limited. Can participate whoever wants to, which allows to reach a larger audience. And thus increase, once again, its notoriety.
Greater interactivity
Participants interact more easily as they are able to ask questions via a chat or comment system. The speaker can select the most relevant questions and answer them immediately. Internet users therefore feel more taken into consideration and are therefore more interested in the speaker's speech, and therefore more likely to relay it later, which contributes to a goal of notoriety. Because it is possible to record webinars for reuse and/or distribution, especially on social networks.
Obtain accurate and complete statistics
Thanks to webinars, you can find out the exact number of participants, the time they spent on it, their commitment or their interest in a given product or service. This allows you to identify your strengths and weaknesses, to get to know your customers and prospects better and thus adapt your business strategy.
Disadvantages: why webinars cannot replace physical meetings.
Lack of human contact
In the context of a seminar designed to present a new product, for example, sales teams play a very important role. The convivial moments around breaks or breakfasts, in particular, are particularly appreciated. This is one of the limits of webinars. By organizing your meeting in a room that provides this type of service, you have more chances to federate.
A less concentrated audience
When you're following an online conference from home or the office, you can quickly be led to pick up the phone because of disruptive elements: the phone ringing, colleagues asking for you… So you are less concentrated than in a traditional meeting.
Technical means that are sometimes complex and have their cost
The means to organize a webinar can be complex and more expensive than you might think. The retransmission must be perfect (avoid any risk of interruption) and the data encrypted. A webinar also involves significant costs related to hosting the conference on a server and obtaining a license to install presentation software and applications, raising the question of profitability. Finally, what is gained in travel and accommodation costs can be lost in implementation costs.
In addition, there are more and more collaborative platforms offering workspace rental at the best price, and with a whole range of services that a webinar cannot offer. This is notably the case with Choose and Work, which offers meeting rooms equipped with additional services à la carte.