THE BEST FREE APPLICATIONS TO SAVE TIME AND MONEY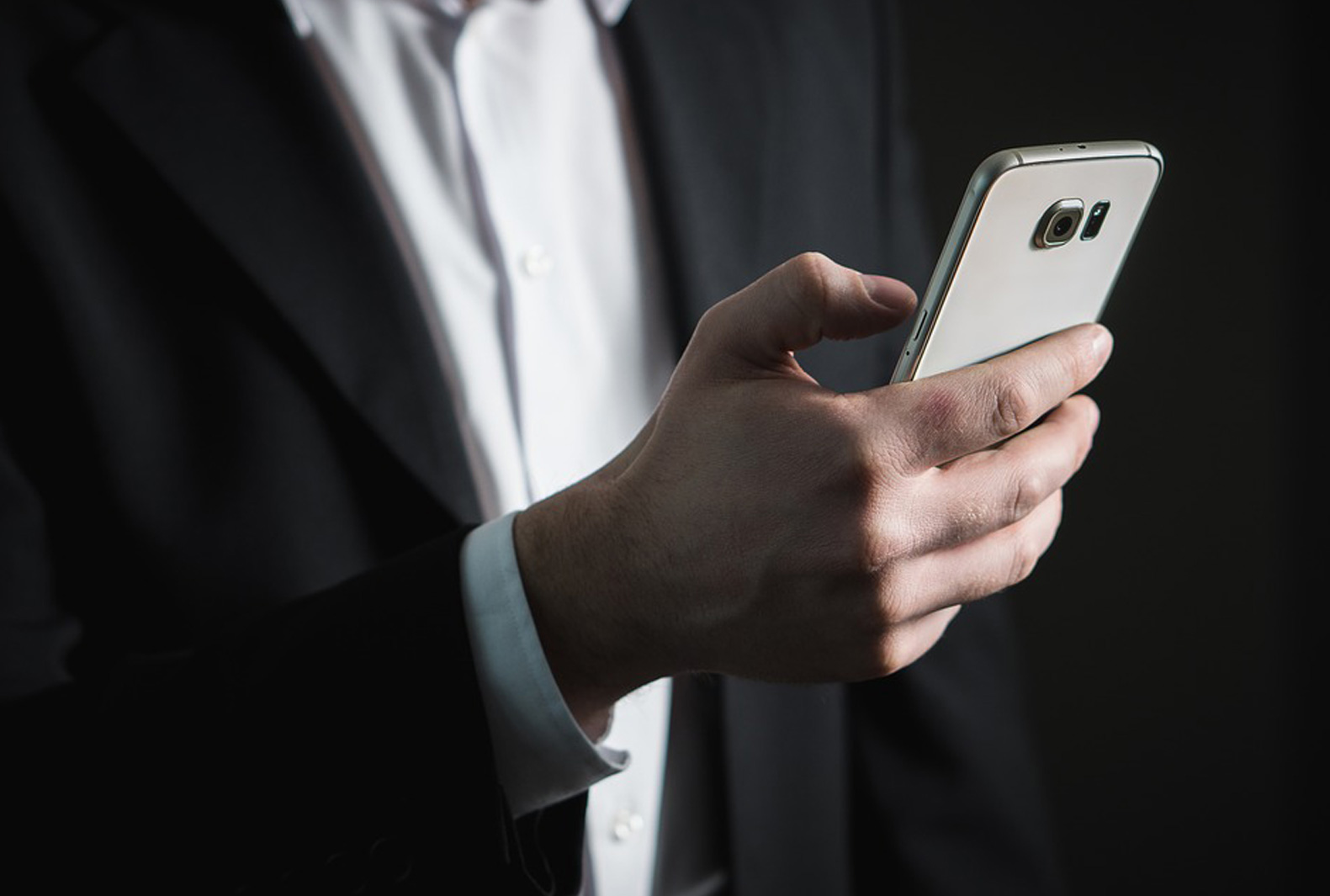 Setting up a meeting can take time. And we all know the saying: "Time is money! "And from now on, the best way to save time is to use new technologies. So to optimize your time and gain in productivity once your meeting room is booked on the Choose and Work site, we have selected 10 free applications compatible with Android and IPhone.
1- MyAirport, to find out all the flight schedules for flights departing from and arriving in Paris.
Ideal for booking a flight for a business trip, the official Paris airports application allows you to find all the schedules you are looking for, but also to contact the airport on an emergency number or to locate car rental areas.
2- TGV Pro, to manage your train reservations from your phone
Perfect if you choose the train rather than the plane and you don't have time to go to the station to make your reservation. You can book your train tickets from the application, using either timetables or prices as search criteria. For frequent travelers.
3- Uber, to get around quickly and cheaply
Once you arrive in the city where your meeting is being held, one problem arises: you don't know how to get there. With Uber, the platform specialized in transportation services, you save on your business trips. You just have to type in your departure and destination addresses and the application will send you a driver in record time and at a lower cost. It's cheaper and faster than a cab!
4- 2do, to manage your tasks
Thanks to this task manager, you can easily organize your work. You can create as many folders or lists as you want and easily view them on your screen. You can also share your tasks by email or add voice notes.
5- TeamViewer, to control your computer remotely
With a simple touch, this application allows you to directly control all the files and folders on your computer left at the office. You can also share documents, for example in interactive meetings.
6- MyScript Stylus, to transpose your handwritten notes into digital writing
This handwriting recognition application is used with a stylus. It allows you to transpose handwritten notes taken on your laptop into computer characters, no matter how complex your handwriting is. It saves you from having to retype your notes in Word after a meeting.
7- CamScanner, to scan from your phone
We agree, scanning a document is rather painful. Thanks to CamScanner, it's less so. This application allows you to scan a document from your cell phone by simply using your camera. By taking a picture of the document from the application, the cropping is automatic and the rendering is similar to a scanner. You won't need to be at the office to scan anymore.
8- Camcard (on Android) and Samcard (on Iphone), to scan and file your business cards
Tired of seeing the business cards left behind by your contacts? With these two applications, you take pictures of your business cards, and the data is automatically 10
9- The Fork to organize a business meal
A morning meeting, that's what whets your appetite! To take a lunch break, this application allows you to compare restaurants and opinions of Internet users and reserve a table, but also to take advantage of partnerships to get discounts on your bill.
10- TripAdvisor, to book a room following a meeting
It is always nice to return to your hotel after a long meeting… So to find the best room and benefit from the most attractive rates, this application is ideal. All you have to do is relax!
By downloading these applications, you are sure to optimize your meetings to the maximum so that you can focus on the essential: your business.